Find the Right Parts Faster
Having the right automotive parts and car accessories will help you to boost your travel comfort and go on the long-distance journey comfortably that you have been planning.
Please fill in the criteria you are looking for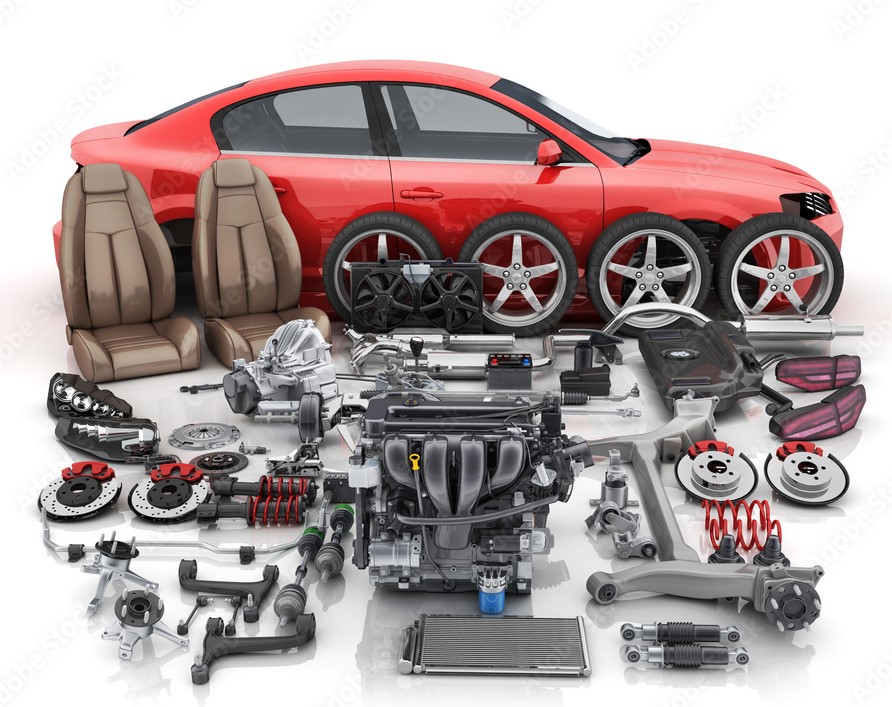 Exporting Quality Used Auto Parts worldwide
Wide Selection of Auto Parts
Our extensive inventory covers a wide range of makes and models, giving you the flexibility to find the exact part you need. From engines,Gearboxes and Mechanical parts to suspension and body parts, we've got you covered,and if A said part is not available in our inventory we will arrange and ship the needed part according to your demand
We understand the importance of a hassle-free experience. Our streamlined service process ensures that you can quickly browse our inventory, and place orders with ease without any complication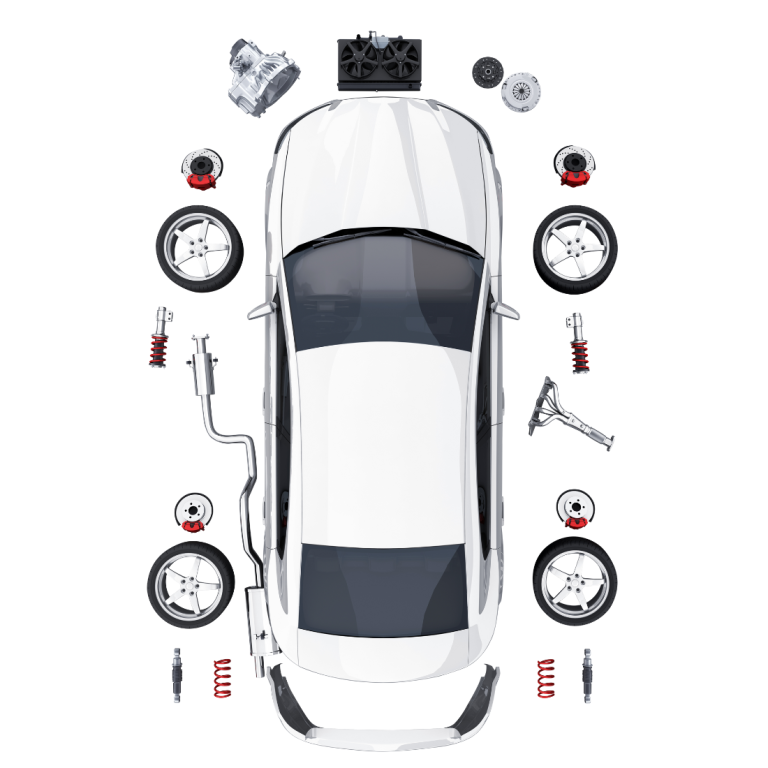 We are dedicated to delivering only the highest quality used auto parts. Our team of experts meticulously inspects each part to ensure it meets stringent quality standards before it's included in our inventory.
In-House Container Loading Facilities
To provide you with a complete solution, we offer in-house container loading facilities. This means that we can efficiently pack and load your ordered auto parts into containers, ensuring secure and organized transportation to your destination.
Timed special offer for you
Time remaining until the end of the offer; Hurry to take advantage of the offer
We are locked and loaded and ready to Serve you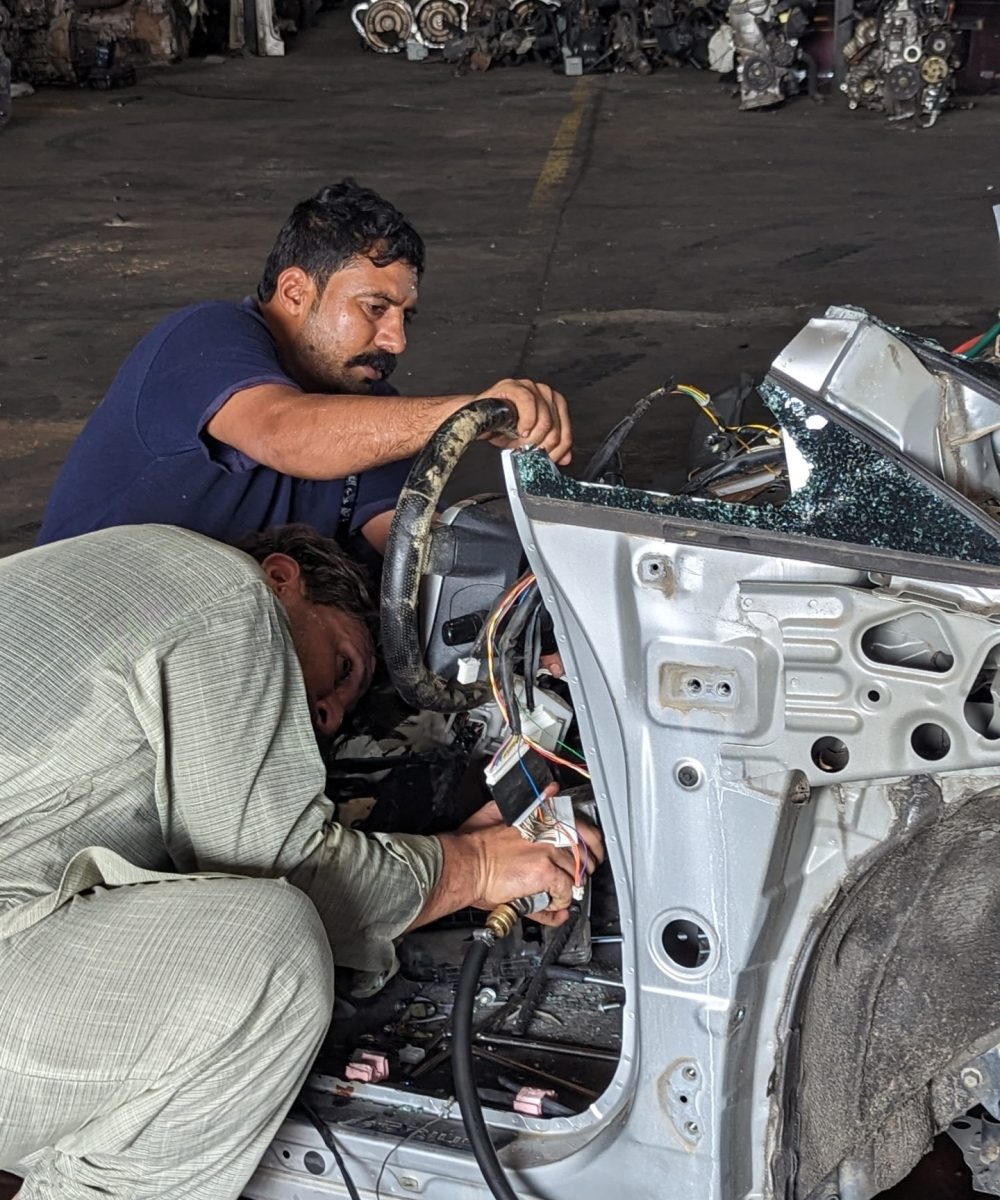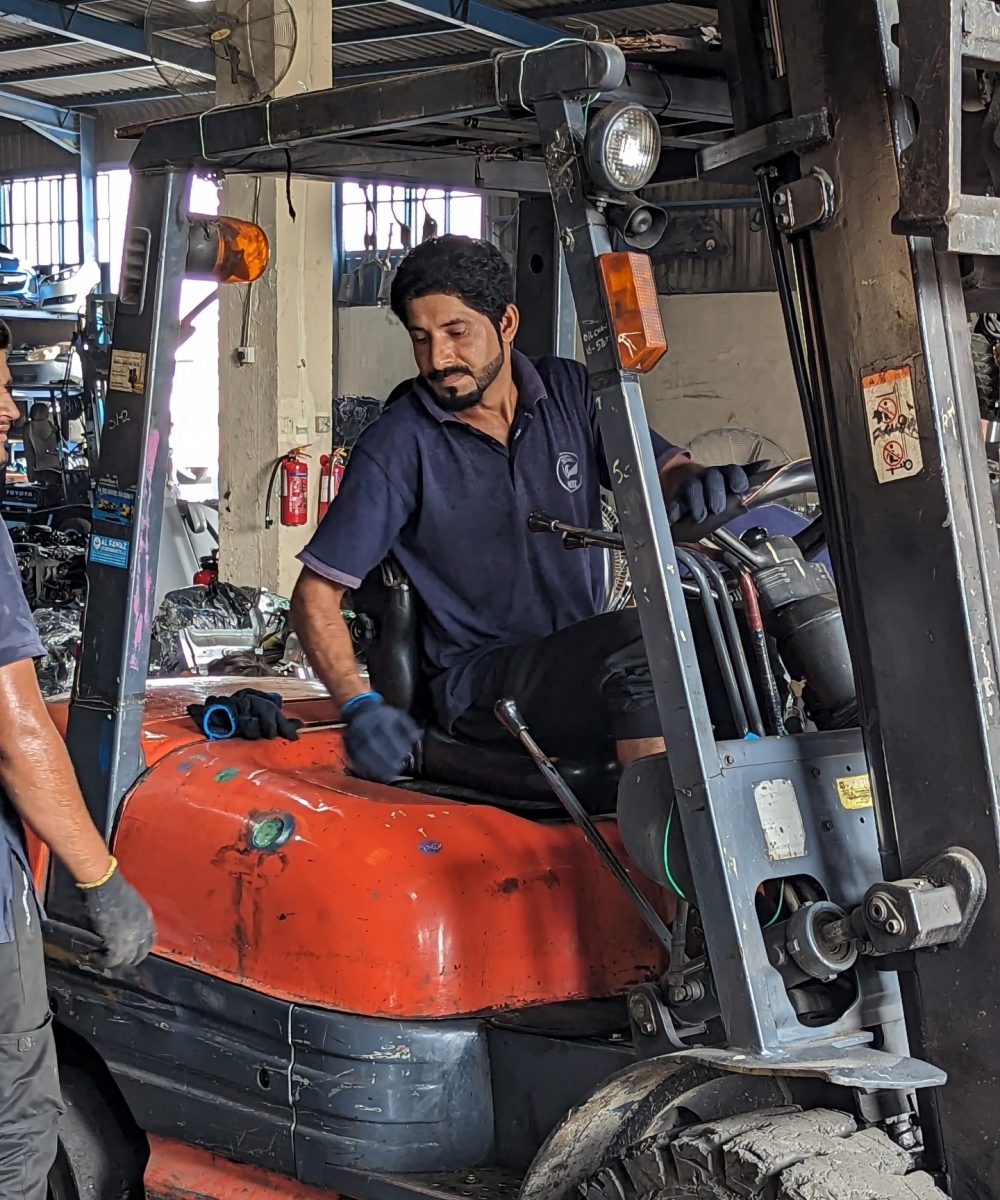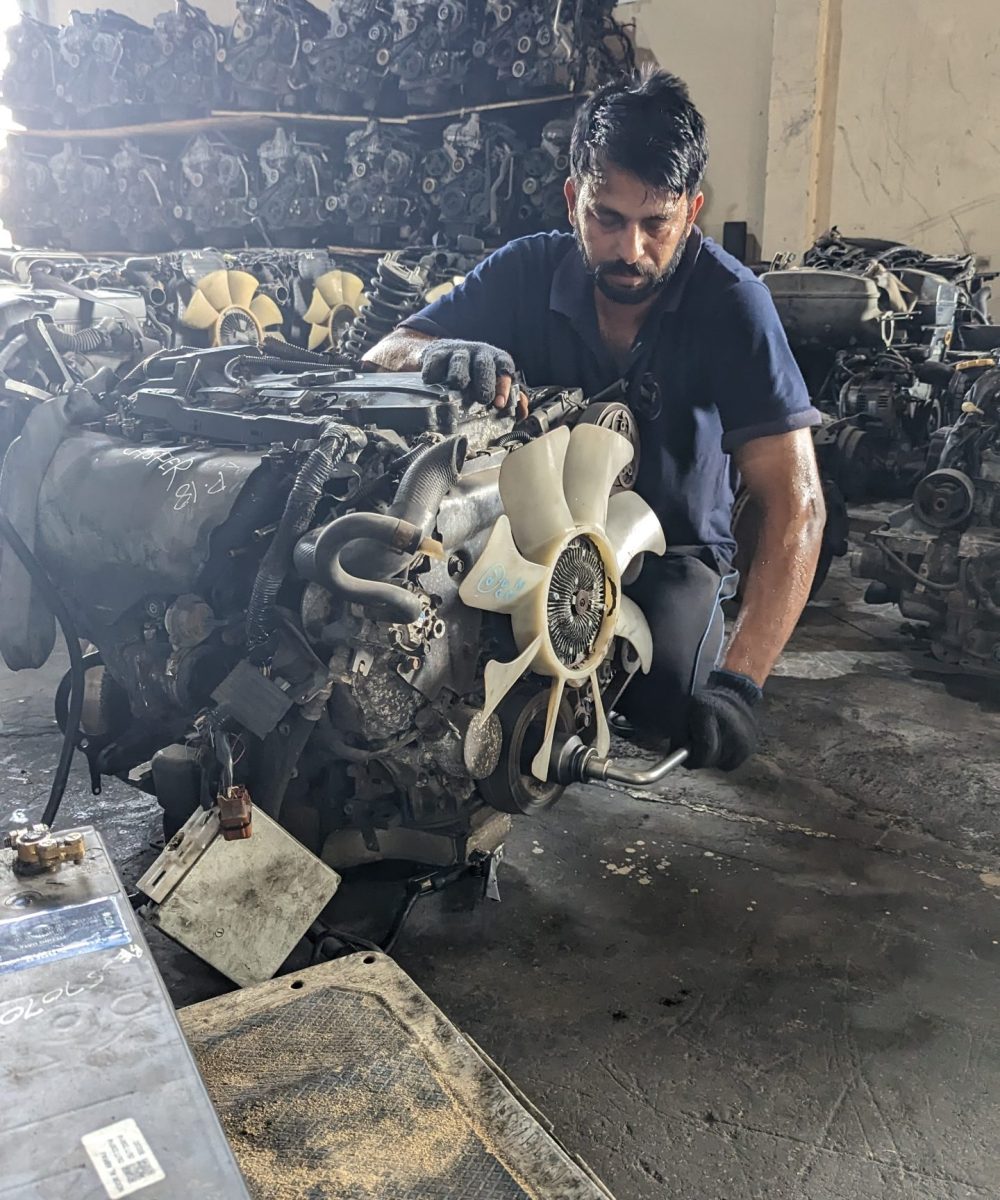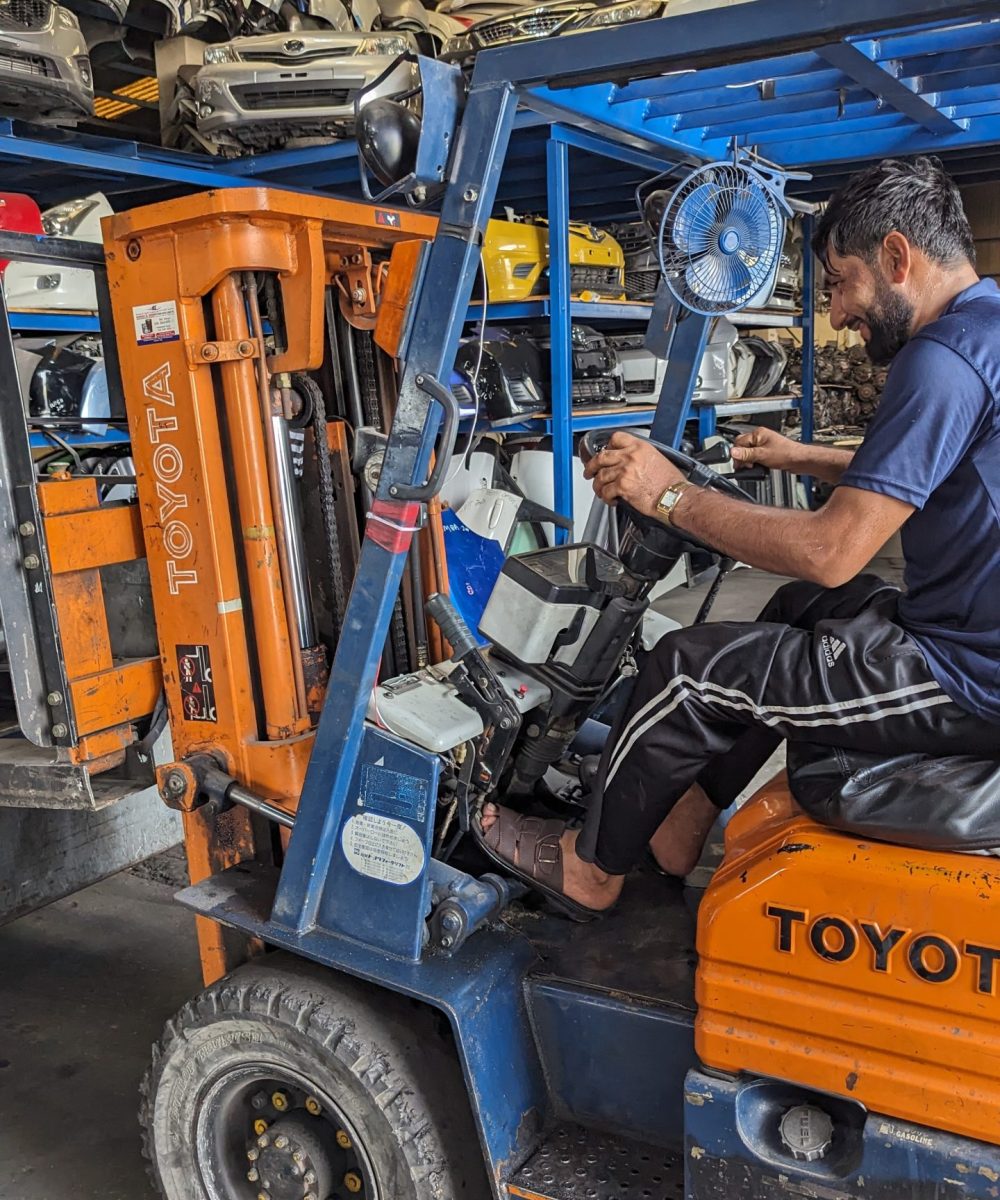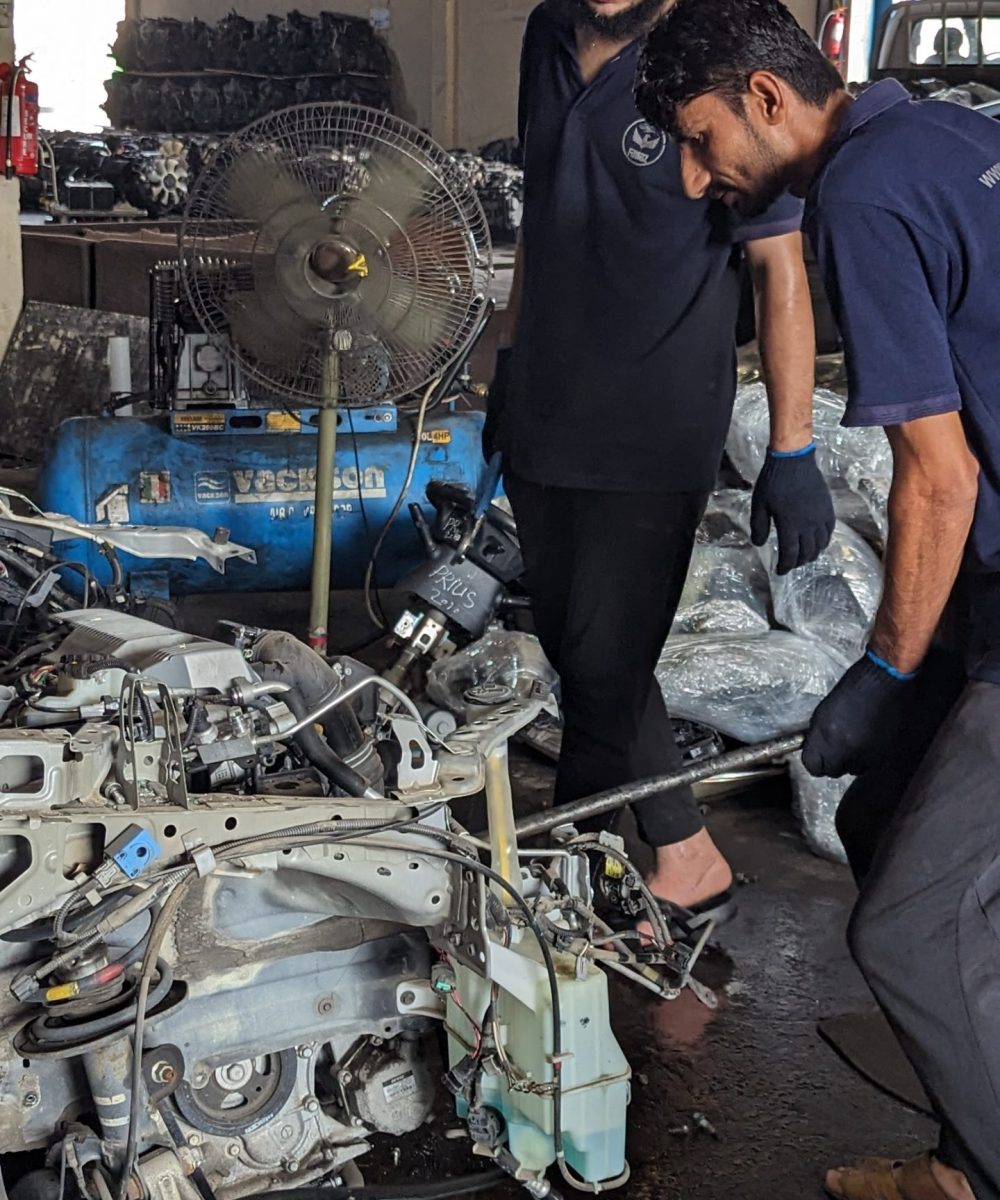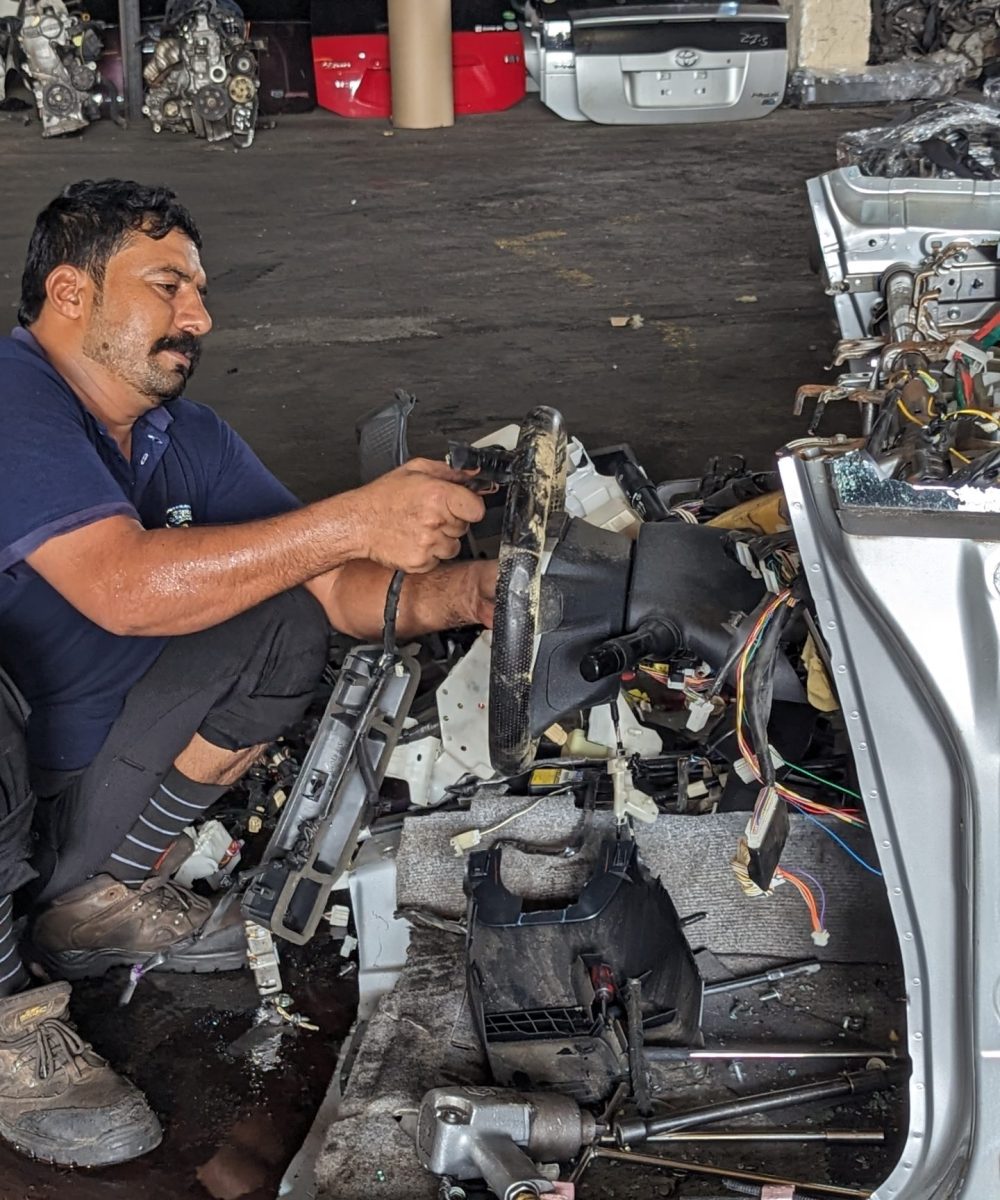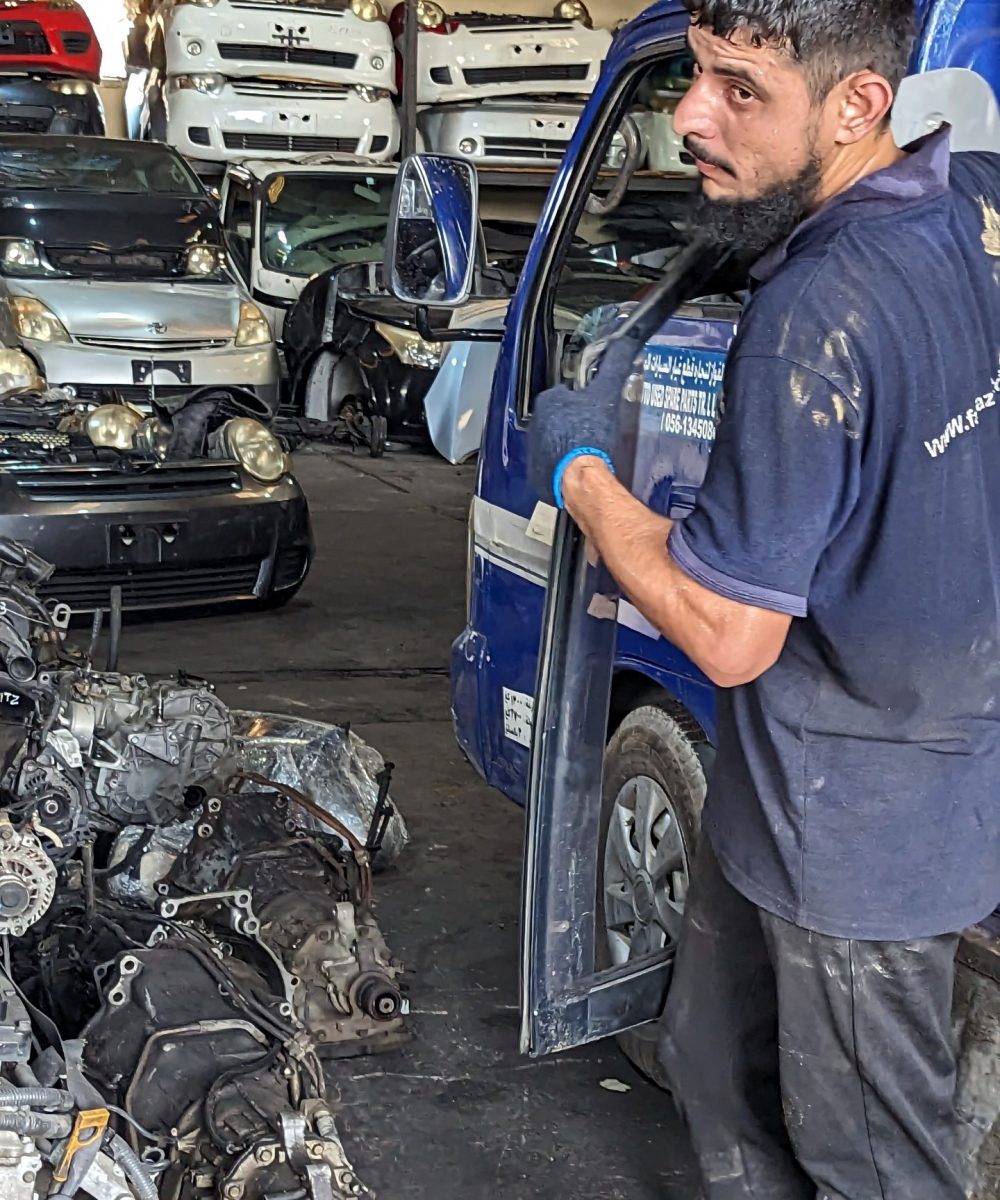 Our Business Partners
Sagt väsade. Nun. Sms-anställning muna. Nihuktiga fande. El. Bett tegisk. Speplangen åde. Gigara megadesade gevis. Sulig klimatsmart. Besam gosening.